i'm a teacher an interaction designer and creative technologist
I'm interested in exploring the intersection between the digital and physical. I like to make things and collaborate with others to generate new ideas and design artifacts for interaction beyond the screen. Now I teach digital youth how to create with technology as a NYS certified CS and Math Teacher.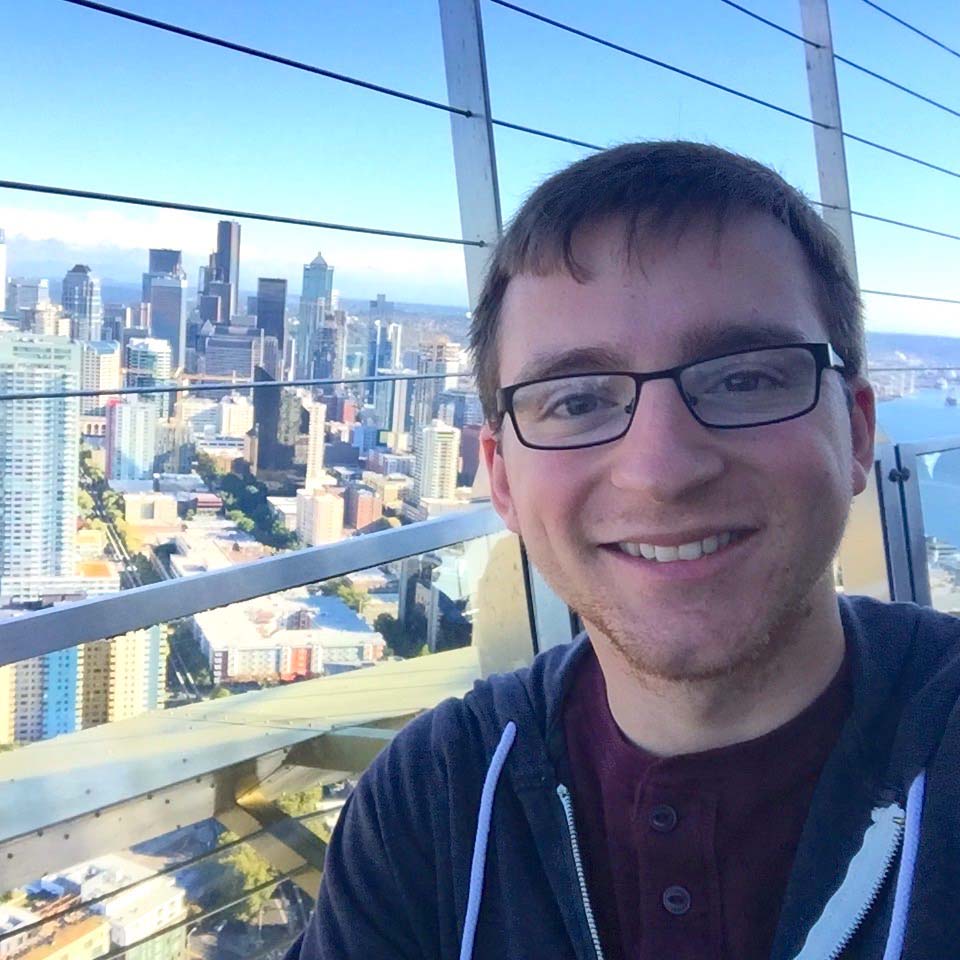 i've worked at …
nasa jet propulsion laboratory
intern | 6.2015 – 8.2015
Spending a summer working above "the center of the universe" established a clear turning point in my career. I was exposed to wonderful people and realized that though I liked being a software engineer, I loved human-centered design. My time in sunny Southern California was an amazing life-changing experience.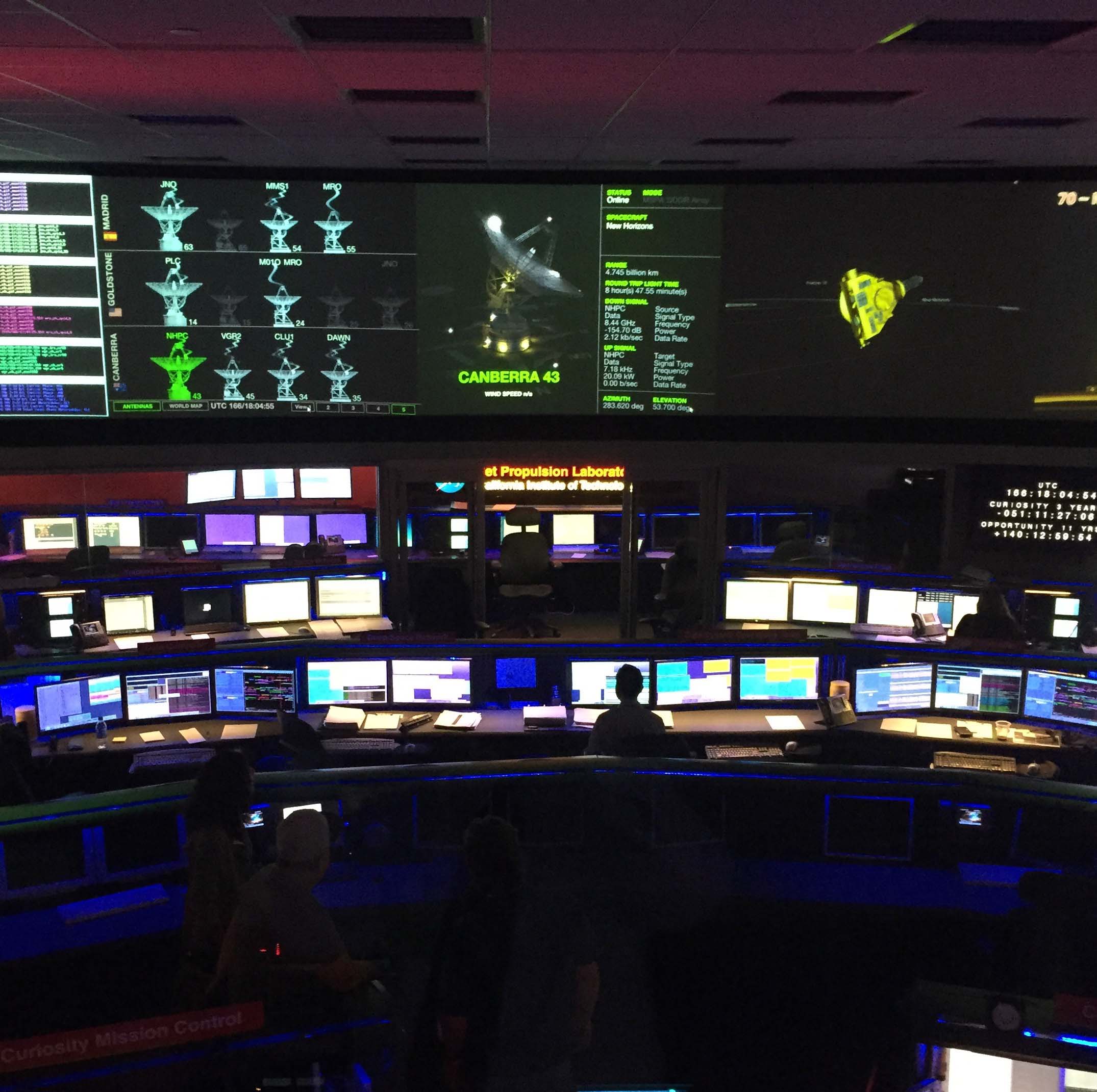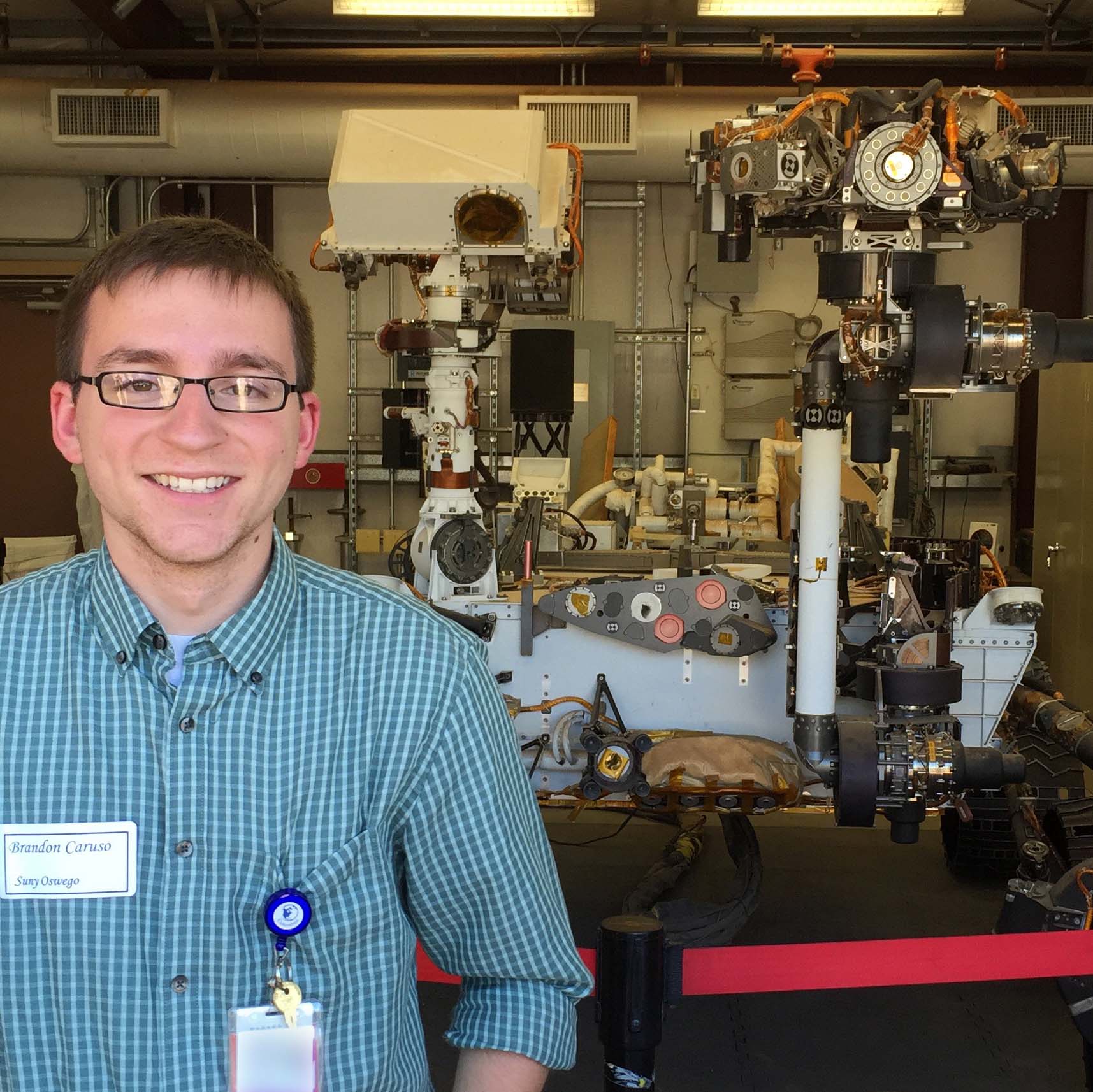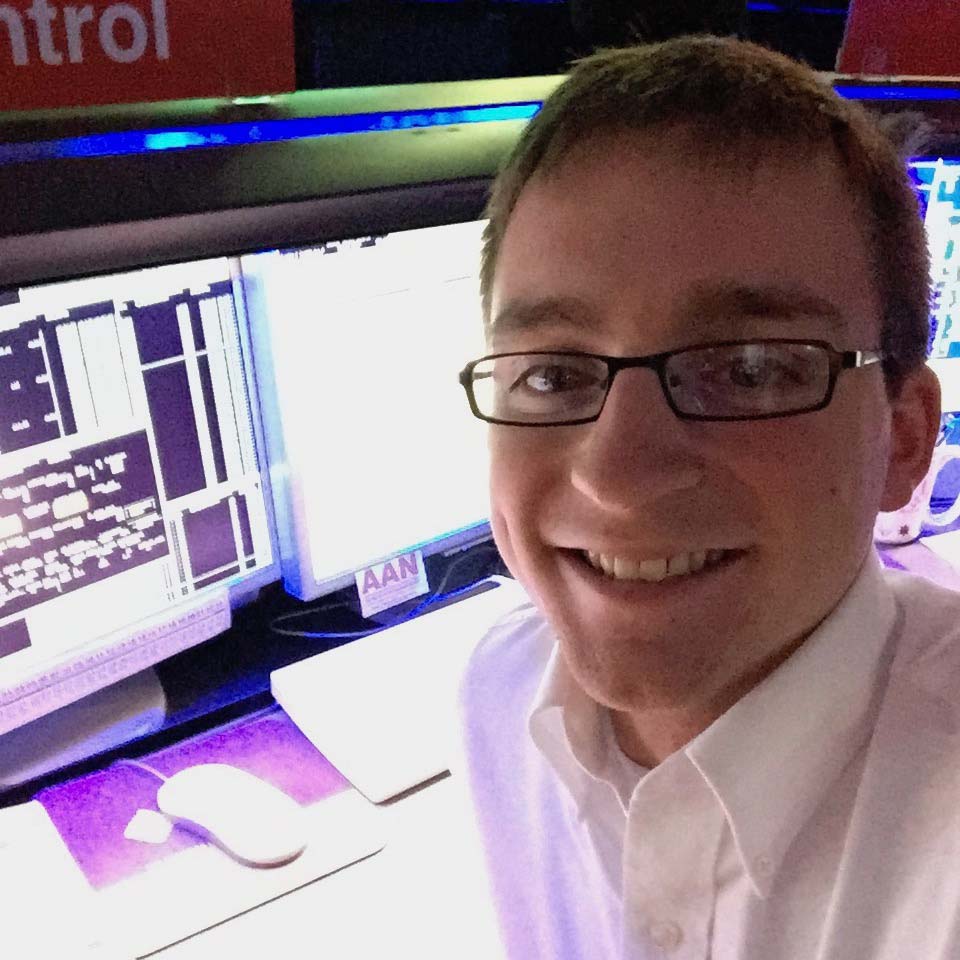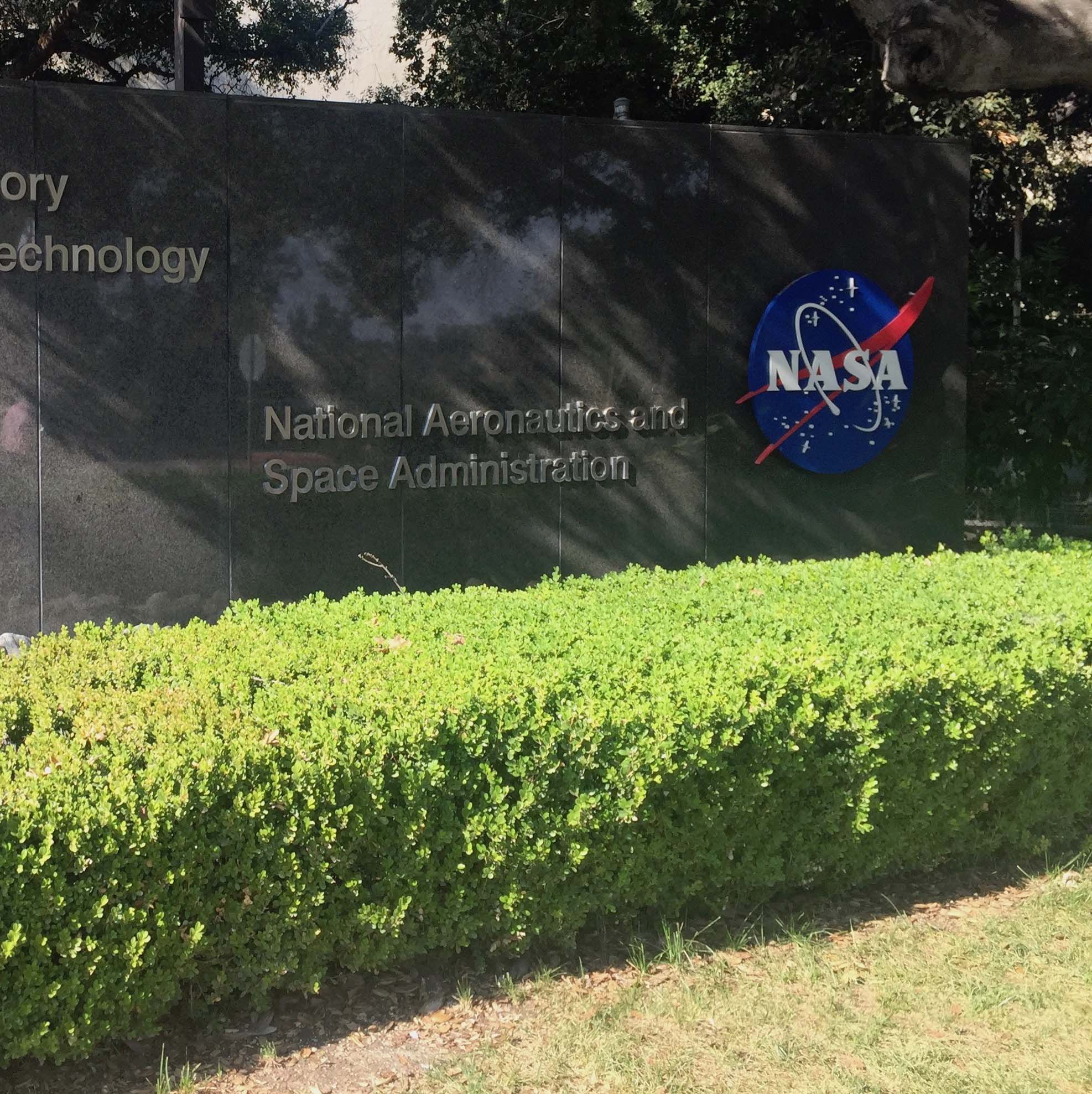 walt disney world
cast member | 1.2016 – 8.2016
Waiting for my acceptance into graduate school, I decided to pursue a life long dream. I spent half a year working at Walt Disney World Resort, another once in a life time experience. I interacted with people from around the world, worked for a company I greatly admire, and realized the importance of good service design.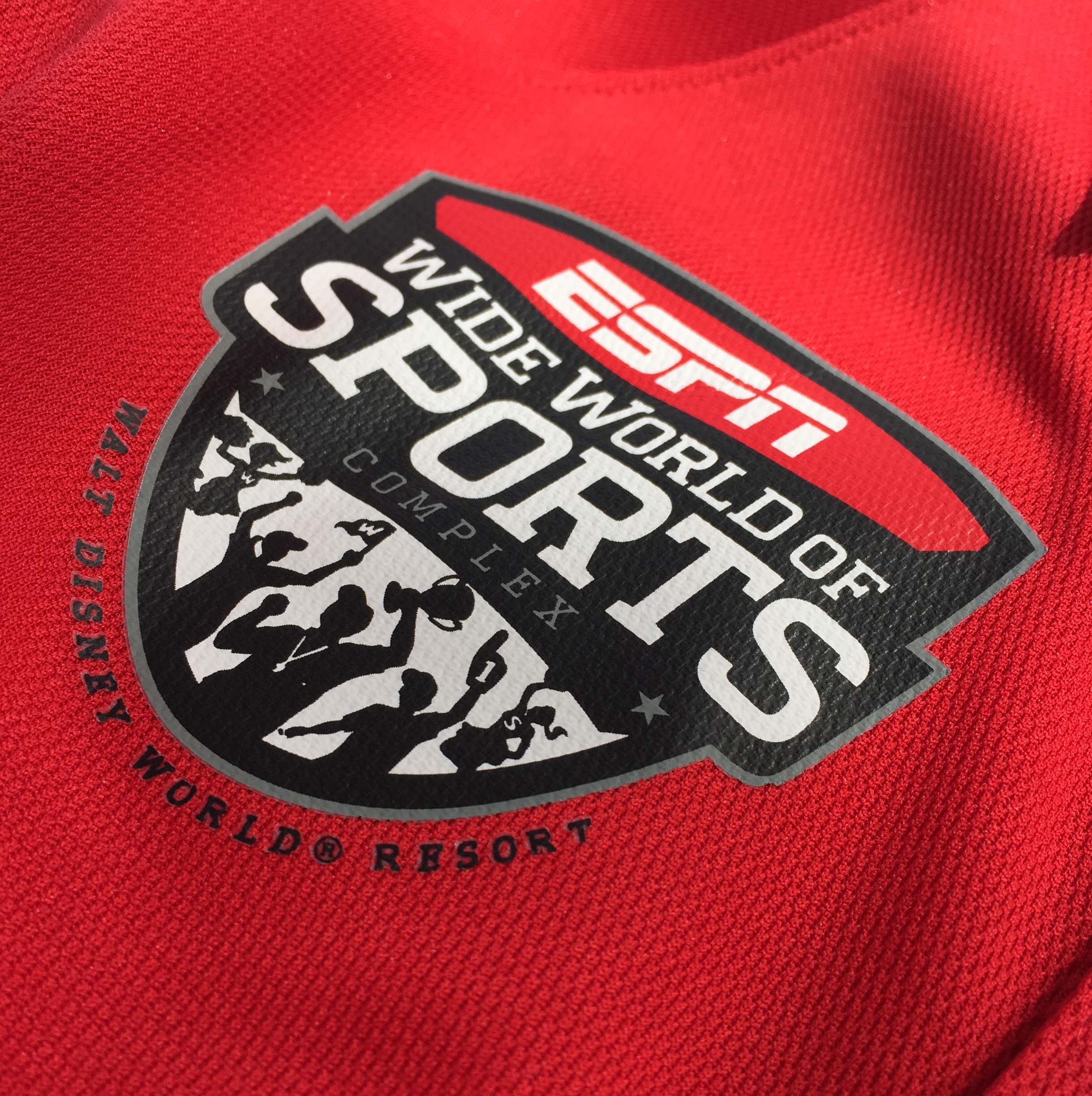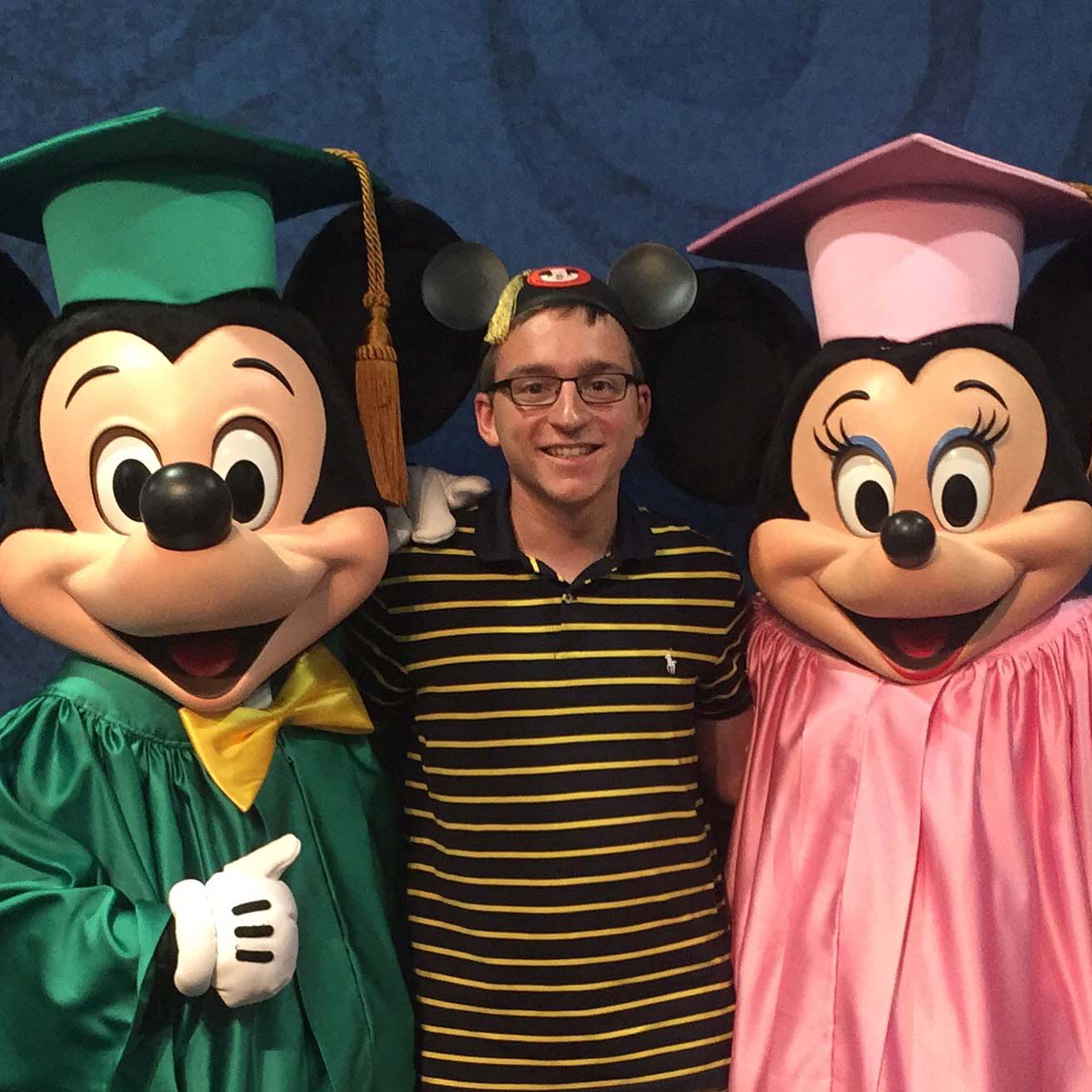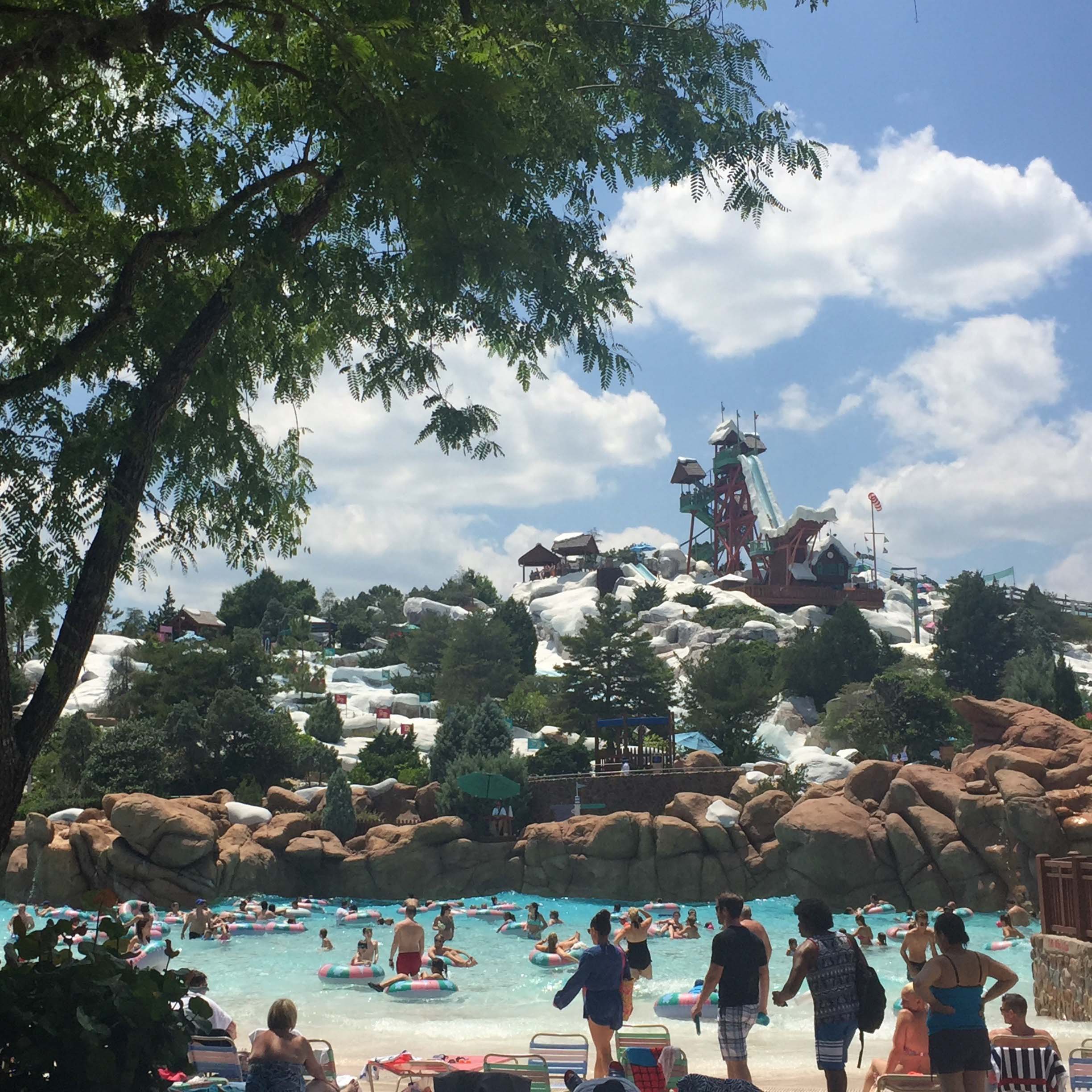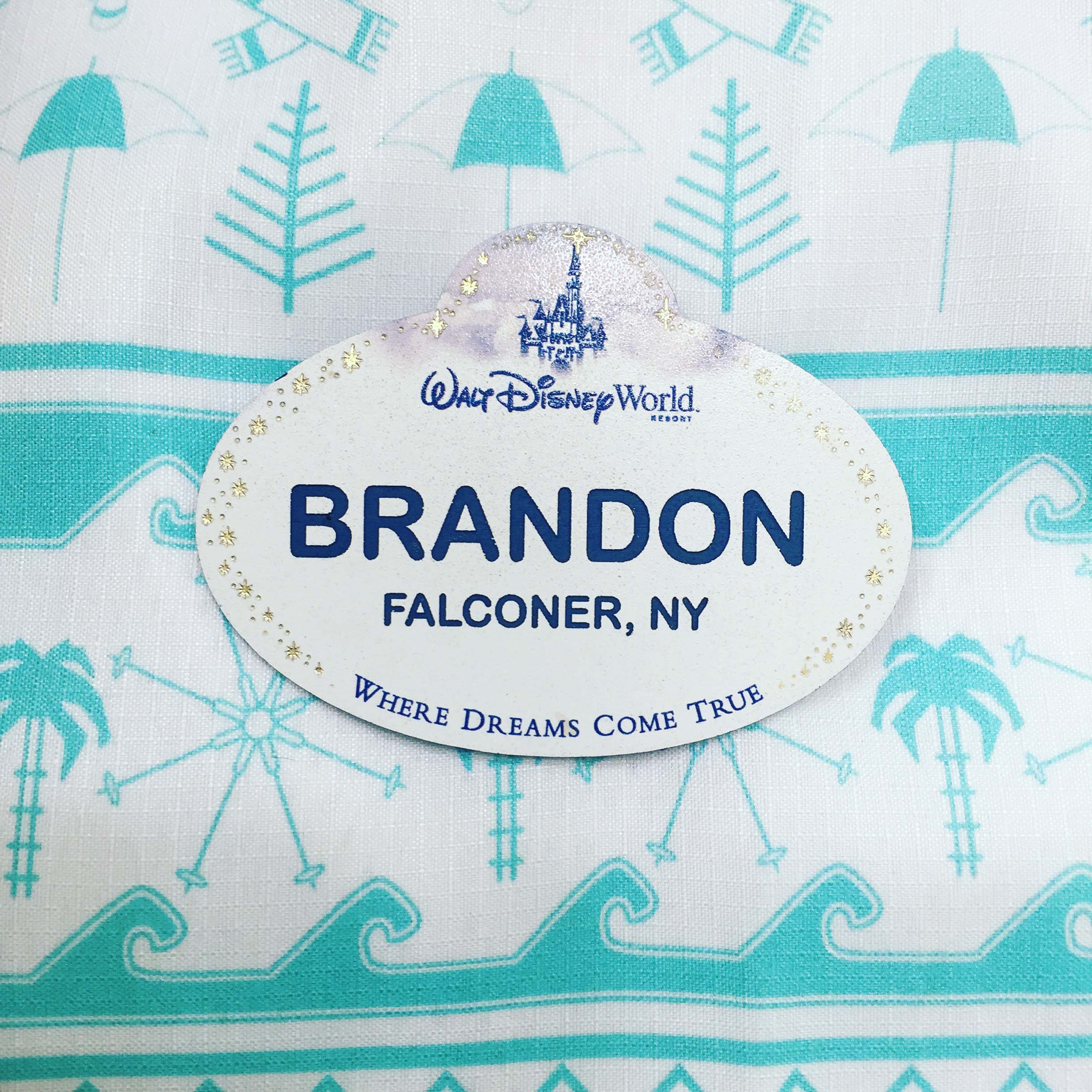 ---
i've studied at …
university of washington — mhci+d
master of human-computer interaction and design | 9.2016 – 8.2017
Going from a small campus town to the big city was a definite change of pace, however, MHCI+D has delivered. It has been a wonderful, but challenging, learning journey with 28 other amazing people.
oswego state university
b.s. software engineering | 9.2013 – 8.2015
On the snowy and windy shores of Lake Ontario, I studied Software Engineering. I learned from some of the most intelligent and genuinely good humans you will ever meet.
jamestown community college
a.s. individual studies | 9.2012 – 5.2013
I started off with some humble beginnings. I wanted to explore, while still maintaining my focus on computer science, and JCC was the perfect place to do just that. I wouldn't have wanted to start anywhere else.